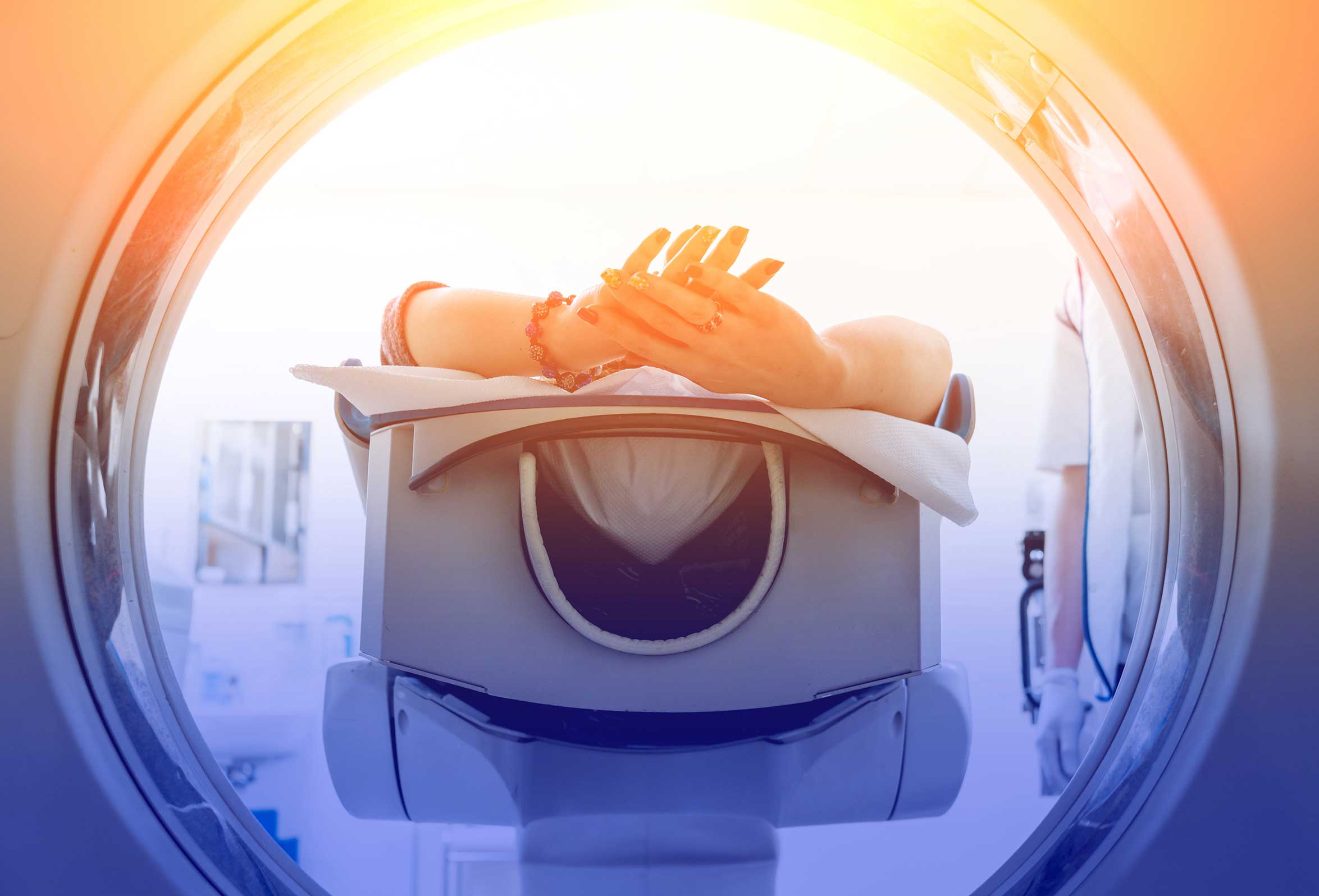 MSAC Applications
Sometimes a new technology will require a new medical procedure.  The Medical Services Advisory Committee (MSAC) is an independent expert committee that advises the Australian Government on the reimbursement of new medical procedures.
An application to MSAC to list a new procedure is a major project and requires a variety of specialised skills to complete. An application will include a comprehensive literature review, evaluation of clinical evidence, sophisticated economic modelling, budget impact analysis, medical writing and project management.
Our consultants are expert in completing MSAC and other major submissions. MedTechnique Consulting is a registered Lobbyist Organisation with the Department of Prime Minister and Cabinet and has extensive experience with working with the Australian Department of Health.
Let us further explain the MSAC processes with you and explore if this approach is best suited for your technology.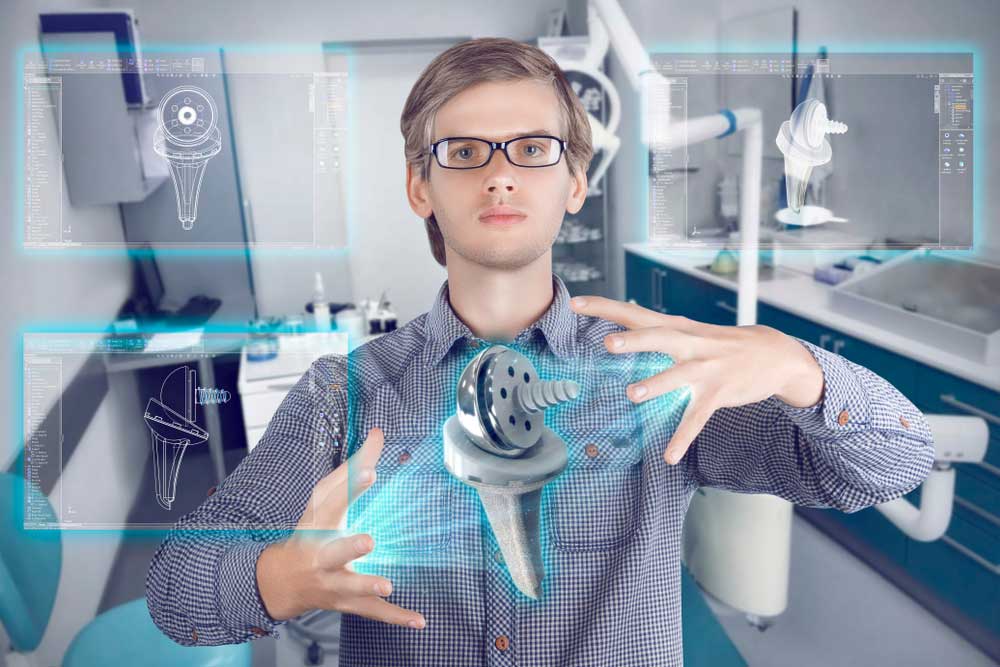 Prostheses List Applications
The Prostheses List ensures reimbursement of many devices in the Australian Private Hospital System
MedTechnique Consulting has successfully listed hundreds of products on the Prostheses List over a range of clinical areas.
This is an area of rapid policy change and MedTechnique Consulting is ideally placed to advise you throughout this process and to complete applications on your behalf.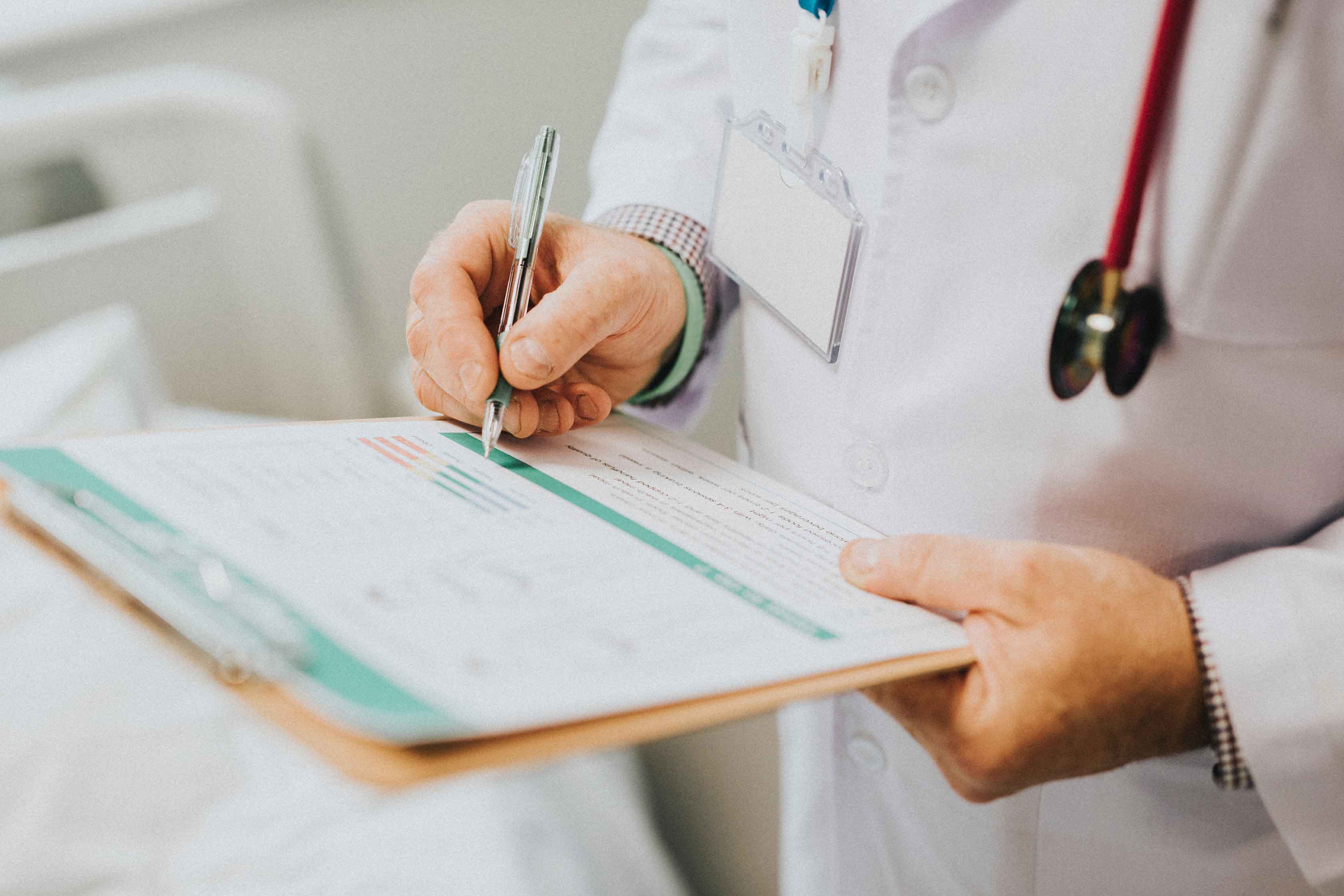 Reimbursement Feasibility Studies
We understand that your resources need to be used strategically.  MedTechnique Consulting can make a forensic assessment of the likely success of a major reimbursement submission and identify and gaps or weaknesses.
Our Feasibility Study will:
Assess the strength and weaknesses of your available clinical and economic evidence
Provide advice on the structure of future clinical or economic research
Advise on the applicability of available economic models to the Australian environment
Provide expert advice on what is needed for a successful major submission
Feasibility Assessment & Reimbursement Risk Assessment
It is important to be prepared when launching a new technology.  MedTechnique Consulting is able to analyse the current landscape for your technology so that you are well prepared and can mitigate any risk, as well as helping to make your launch a success.
It is essential that before you enter the market you understand the detail within the following areas:
Is there physician reimbursement for using the device or technology?
Is the device eligible for reimbursement in private hospitals?
Is there a Diagnostically Related Group (DRG) that covers the procedure that uses the technology so that it is simple to access the public hospital system
Is the device priced so that it is economically viable to the health system?
Is there a funding source for devices used outside of the hospital systems?
Where does your device fit in the Australian health financing system?
MedTechnique Consulting can help you navigate your way through the current landscape and answer these important questions.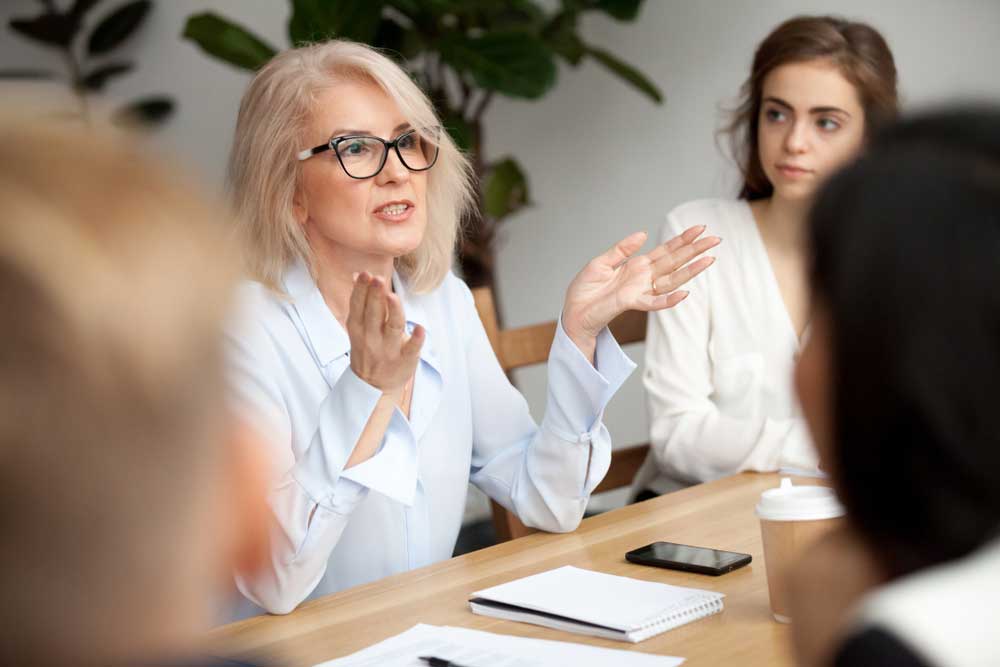 Advocacy
MedTechnique Consulting has a substantial network of contacts throughout the Australian Government, Private health insurance and the Australian hospital system.
We can advise and/or represent you in negotiations and discussions with these bodies to facilitate market access for your medical technology.
MedTechnique Consulting is registered with the Australian Department of Prime Minister and Cabinet as a Lobbyist Organisation and is legally able to represent you to the Australian Government and its agencies.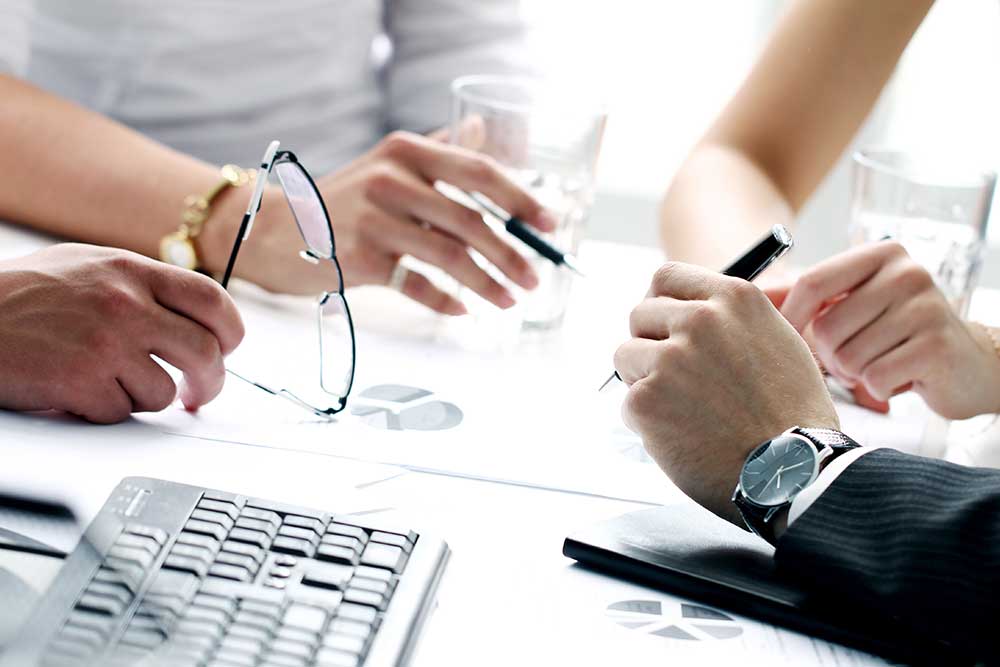 Sales and Marketing Tools
In a competitive market it can be hard to differentiate your product.
Medtechnique Consulting can develop economic models which can be used as compelling sales and marketing tools. Your technology may save time, resources, reduce admissions, reduce post-operative complications or have superior clinical outcomes over a competing technology or service.  These cost savings can be demonstrated using accepted health economic methodology.  Our sales and marketing tools are simple, easy to understand and can be powerful in persuading a customer to change to your technology.
© MedTechnique Consulting 2019