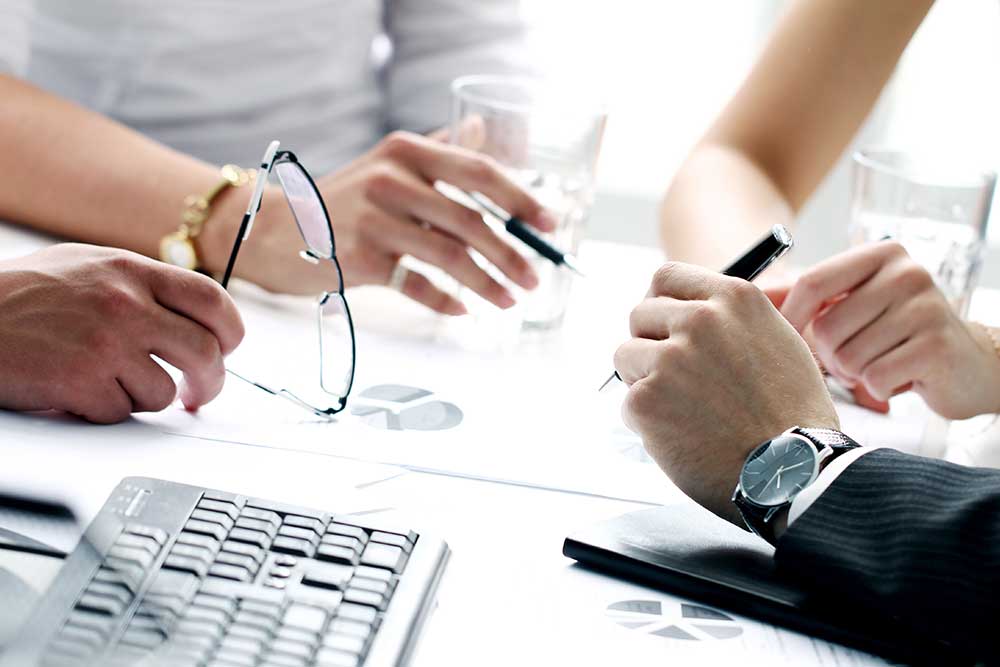 Sales and Marketing Tools
In a competitive market it can be hard to differentiate your product.
Medtechnique Consulting can develop economic models which can be used as compelling sales and marketing tools. Your technology may save time, resources, reduce admissions, reduce post-operative complications or have superior clinical outcomes over a competing technology or service.  These cost savings can be demonstrated using accepted health economic methodology.  Our sales and marketing tools are simple, easy to understand and can be powerful in persuading a customer to change to your technology.
OUR SERVICES AND EXPERTISE

Experts in medical device reimbursement and market access in Australia
© MedTechnique Consulting 2022