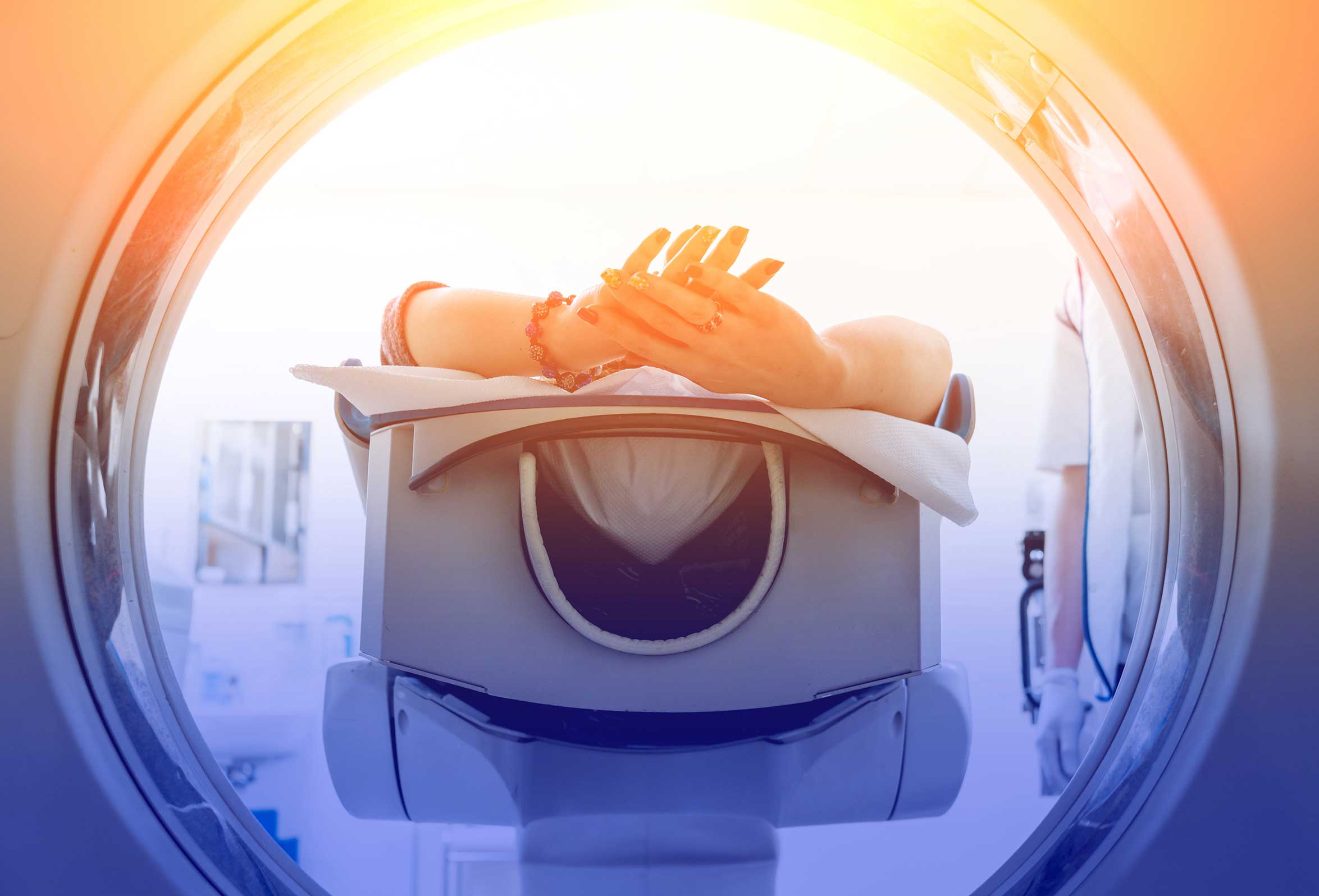 MSAC Applications
Sometimes a new technology will require a new medical procedure.  The Medical Services Advisory Committee (MSAC) is an independent expert committee that advises the Australian Government on the reimbursement of new medical procedures.
An application to MSAC to list a new procedure is a major project and requires a variety of specialised skills to complete. An application will include a comprehensive literature review, evaluation of clinical evidence, sophisticated economic modelling, budget impact analysis, medical writing and project management.
Our consultants are expert in completing MSAC and other major submissions. MedTechnique Consulting is a registered Lobbyist Organisation with the Department of Prime Minister and Cabinet and has extensive experience with working with the Australian Department of Health.
Let us further explain the MSAC processes with you and explore if this approach is best suited for your technology.
OUR SERVICES AND EXPERTISE

Experts in medical device reimbursement and market access in Australia
© MedTechnique Consulting 2022