Our Consultants
MedTechnique's consultants are highly experienced industry specialists in market access strategies and reimbursement for medical devices, technologies and services in Australia.  When you choose our team you are getting highly experienced specialists who will be dedicated to your project. Our team have the skills and experience that are essential to complete major medical device reimbursement submissions in Australia. We are experts, we are responsive, we communicate clearly and we meet our clients deadlines and financial budget requirements.
Sarah Griffin 
B.App.Sc (Physio), GradDIp Health Ec & Policy
Principal MedTechnique Consulting.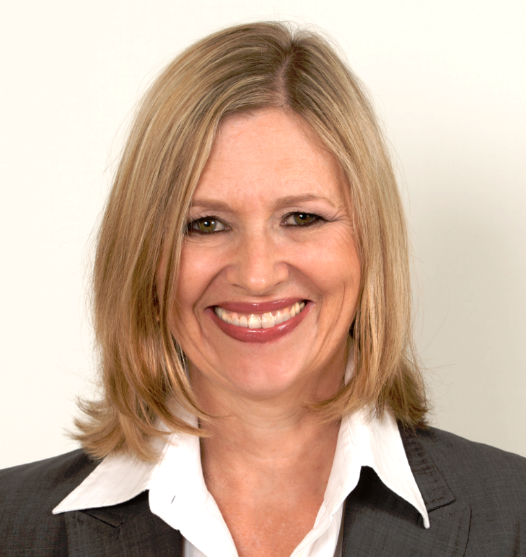 Sarah Griffin is the founder of MedTechnique Consulting and has more than 25 years of experience in the medical technology sector including health economics, health insurance, health policy and legislation, medical finance, reimbursement systems and government relations. Sarah's strengths lie in her strategic approach to market access and the creation of effective reimbursement and health economic strategies. She is a registered lobbyist and an expert in preparing complex reimbursement submissions. Since founding MedTechnique Consulting in 2013, she has assisted numerous medical technology companies gain market access for innovative technologies.
 She has filled senior and international roles with St Jude Medical, MBF and Mercy Health Services in the United States. Sarah received her B.App Sc (Physio) from the University of Sydney and a GradDip in Health Economics and Policy from Monash University. She has served on several committees of the Medical Technology Association (MTAA) and the Trade and Government Committee of the American Chamber of Commerce. She is a current chair of the committee member of MTAA. She is current chair of the AusMedtech Health Economics Expert Panel and has been appointed by the Australian Government to the Industry Working Group for Prostheses Benefit Reform
Sarah is an experienced speaker and facilitator for industry conferences and corporate events both in Australia and worldwide. She is also experienced in facilitating panels and discussions as part of an event. If you are looking for an experienced health economist with a firm grasp of Australian Health policy for your next event contact us to start the discussion.
George Papadopoulos
BSc(Hons), GradDipEpi, MAICD
Emerald Corporate Group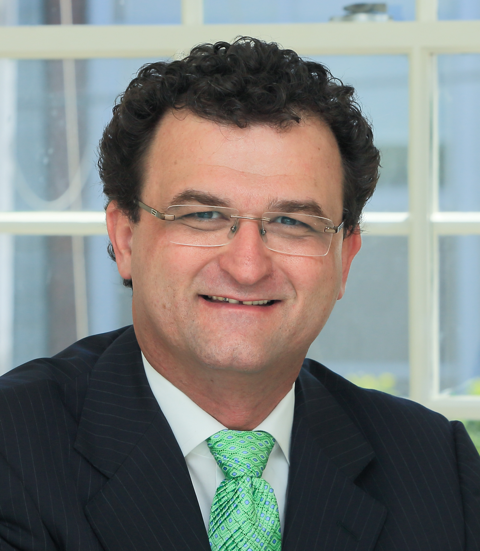 George has more than 25 years of experience in the medical technology and pharmaceutical industries including clinical research, health economics, reimbursement, pricing and business development. He has worked at both local and international levels at senior levels in Australia, Belgium and the United States including Pharmacia, Johnson & Johnson, Schering-Plough and Merck. George established Emerald Corporate Group and has since assisted multiple healthcare companies to successfully gain market access for innovative technologies.
George is expert in developing health economic and reimbursement strategies, strategic pricing initiatives, early assessment of commercial opportunities and preparation of health economic submissions to reimbursement authorities. George received his BSc[Hons] from the University of Sydney and Grad Dip Epi (Pharmacoepi) from the University of Newcastle. He is a current member of ISPOR and the current Treasurer of ISPOR Australia. He is an active member of ARCS(Australasian Society of Regulatory and Clinical Scientists), HTAi (Health Technology Assessment International), iHEA(Internatiional Health Economics Association) and a member of the AICD(Australian Institute of Company Directors).
Steve Duff  
BS SM
Veritas Health Economics Consulting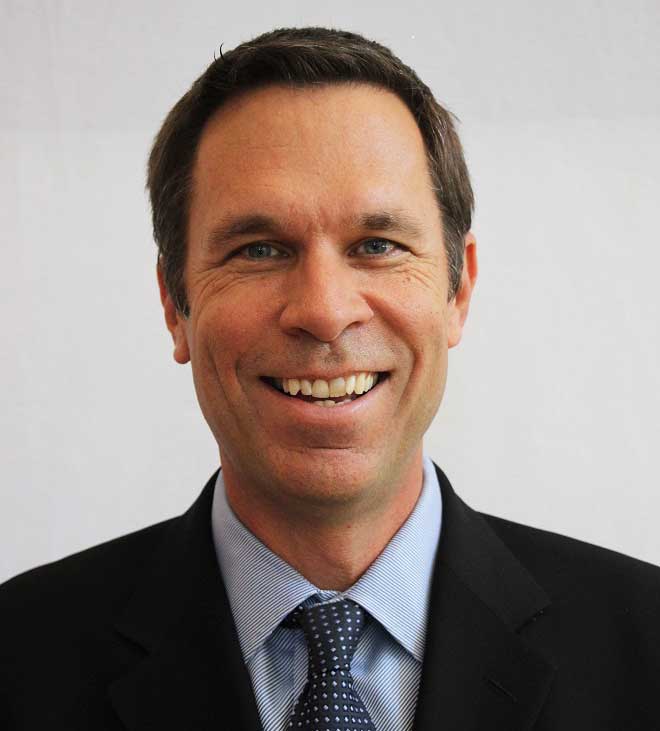 Steve has over 20 years experience in health economic and reimbursement consulting. His clients include pharmaceutical, biotechnology, medical device, and diagnostic companies. Steve is the founder of Veritas Health Economics Consulting and brings a unique combination of health economics expertise, clinical expertise and product development experience gained through senior positions in the consulting and pharmaceutical industries. Steve specializes in developing health economic evaluations including cost-effectiveness analyses, budget impact analyses, decision-analytic models, and Markov models.
He is highly skilled in quantifying and communicating the value of novel and innovative technologies encompassing the fields of oncology, cardiovascular disease, infectious disease, orthopedics, ophthalmology, obesity, GERD, BPH, and others. Prior to founding Veritas, Steve spent eight years with Covance Health Economics and Outcomes Services where he focused on medical technology assessment, economic modeling, and development of dossiers, manuscripts, and strategic plans. His clients ranged from small start-ups to Fortune 500 companies with technologies in various stages of development and marketing. Steve also has held various positions in pharmaceutical research and clinical development. He spent seven years in research and development at Kendall McGaw and Allergan, primarily in the field of pharmacokinetics. Steve received a Bachelor's Degree in Biology from the University of California, San Diego and a Master's Degree in Health Policy and Management from the Harvard School of Public Health.

Experts in medical device reimbursement and market access in Australia
© MedTechnique Consulting 2019