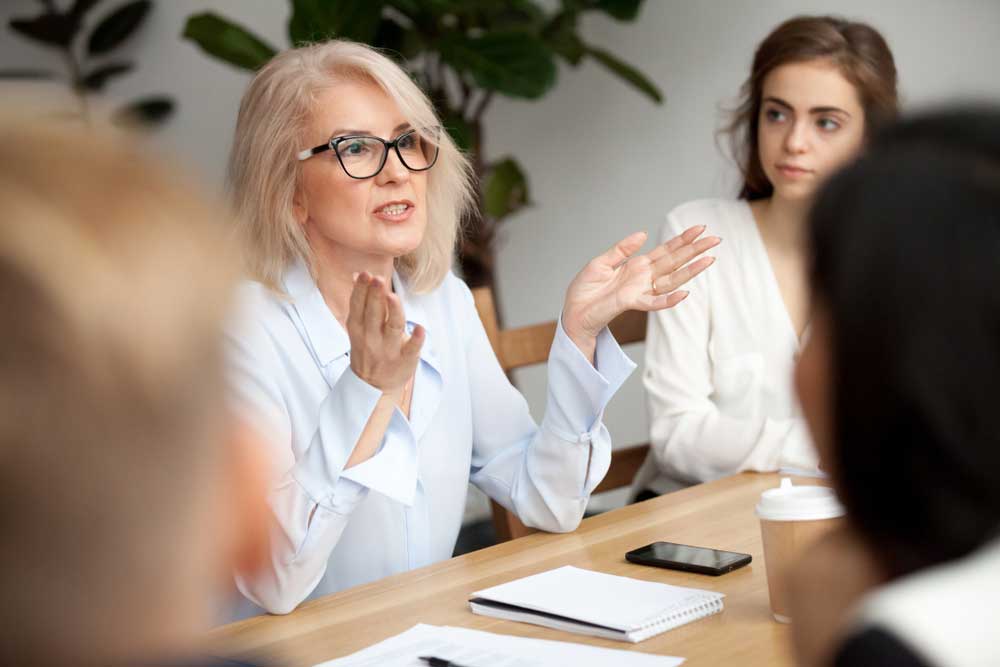 Advocacy
MedTechnique Consulting has a substantial network of contacts throughout the Australian Government, Private health insurance and the Australian hospital system.
We can advise and/or represent you in negotiations and discussions with these bodies to facilitate market access for your medical technology.
MedTechnique Consulting is registered with the Australian Department of Prime Minister and Cabinet as a Lobbyist Organisation and is legally able to represent you to the Australian Government and its agencies.
OUR SERVICES AND EXPERTISE
© MedTechnique Consulting 2022