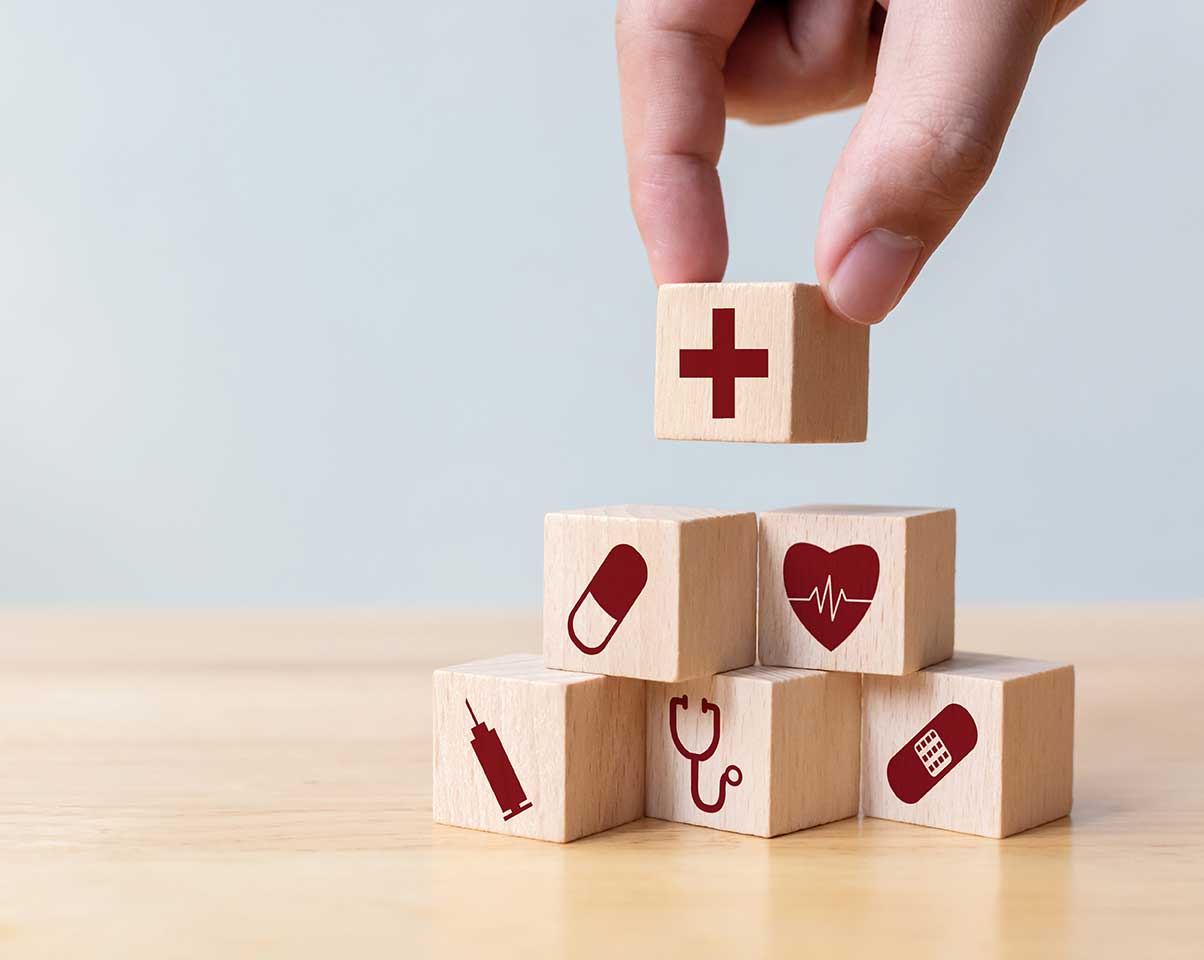 MedTechnique Consulting is a progressive Sydney based consultancy helping companies with market access and reimbursement for medical devices, technologies and services in Australia. We understand and keep up to date with the Australian medical device reimbursement environment and are strong advocates for our clients.
We have a small, hands-on and highly experienced team that have all the necessary skills to complete all aspects of major reimbursement submissions.
MedTechnique Consulting can develop and implement a strategy for your products, services and technologies that will maximize the opportunities for successful market access and drive your sales.
Our services are competitively priced and we aim to empower our clients to demonstrate the economic and clinical value of their products to payers in order to drive revenue and sales.

Experts in medical device reimbursement and market access in Australia
© MedTechnique Consulting 2021