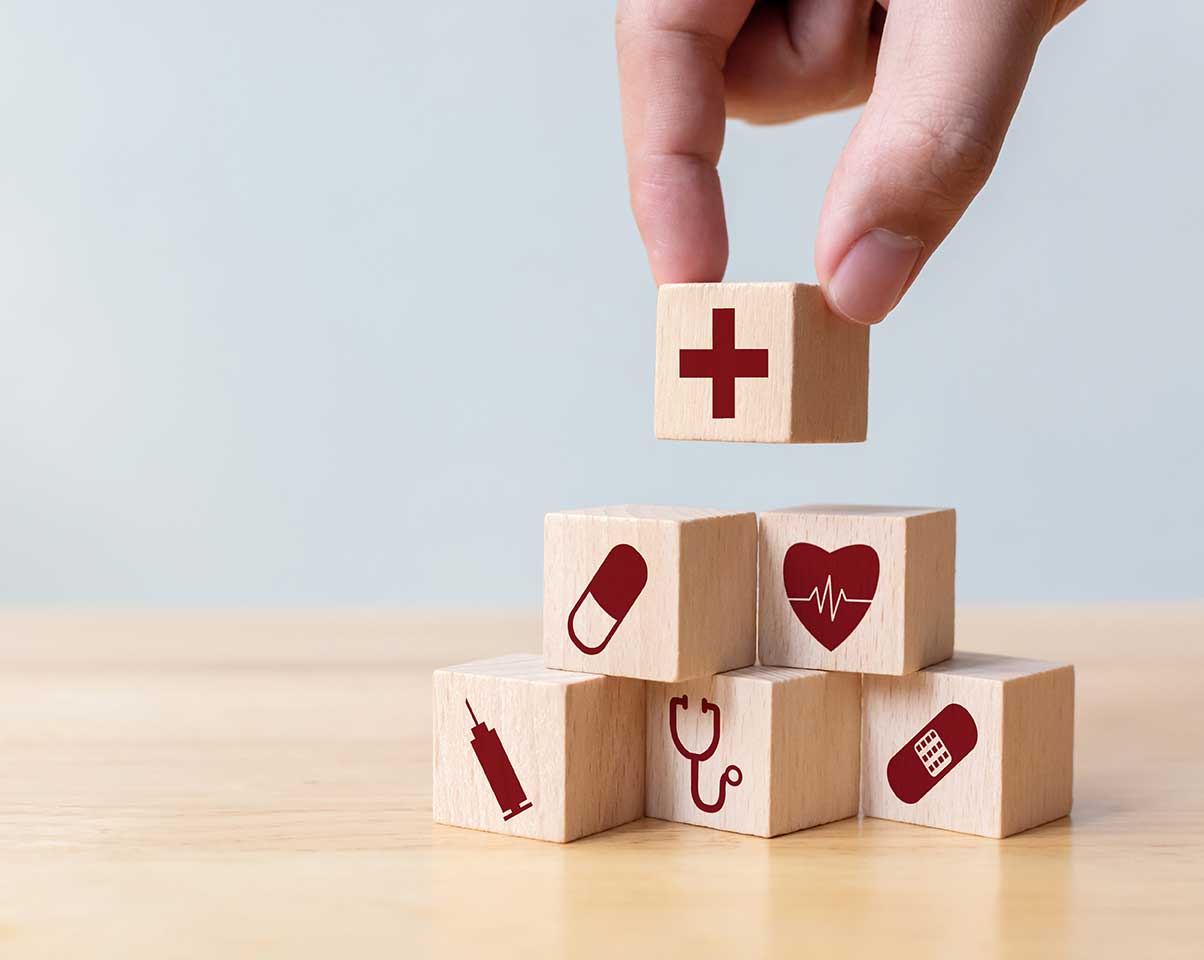 MedTechnique Consulting is a progressive Sydney based consultancy helping companies with market access and reimbursement for medical devices, technologies and services in Australia.
We understand and keep up to date with the Australian medical device reimbursement environment and are strong advocates for our clients.
We have a small, hands-on and highly experienced team that have all the necessary skills to complete all aspects of major reimbursement submissions.
Our team of Consultant Health Economists have a wide range of skills including pricing, strategy, economic modelling, cost studies, government affairs and policy and have professional backgrounds in the life sciences, pharmaceuticals, medical technology and allied health sciences. Our teams have held roles in industry, health care delivery and consulting and contribute to key industry associations.
MedTechnique Consulting can develop and implement a strategy for your products, services and technologies that will maximize the opportunities for successful market access and drive your sales.
Our services are competitively priced and we aim to empower our clients to demonstrate the economic and clinical value of their products to payers in order to drive revenue and sales.
Our clients appreciate that we always provide advice that is in their best interest.  We are recognised as being direct and transparent in our assessment even if the recommendation is not to proceed to a submission. We will always provide frank advice on what we believe is the most strategic path forward.

Experts in medical device reimbursement and market access in Australia
© MedTechnique Consulting 2023