Reimbursement Feasibility Studies
Major reimbursement submissions for new medical devices can be complex, time consuming and resource intensive. 
Before embarking on such a major project, it is crucial to understand the probability of success and to identify any gaps or weaknesses prior to incurring the bulk of the cost of a submission.
We recommend a feasibility study before any major reimbursement submission.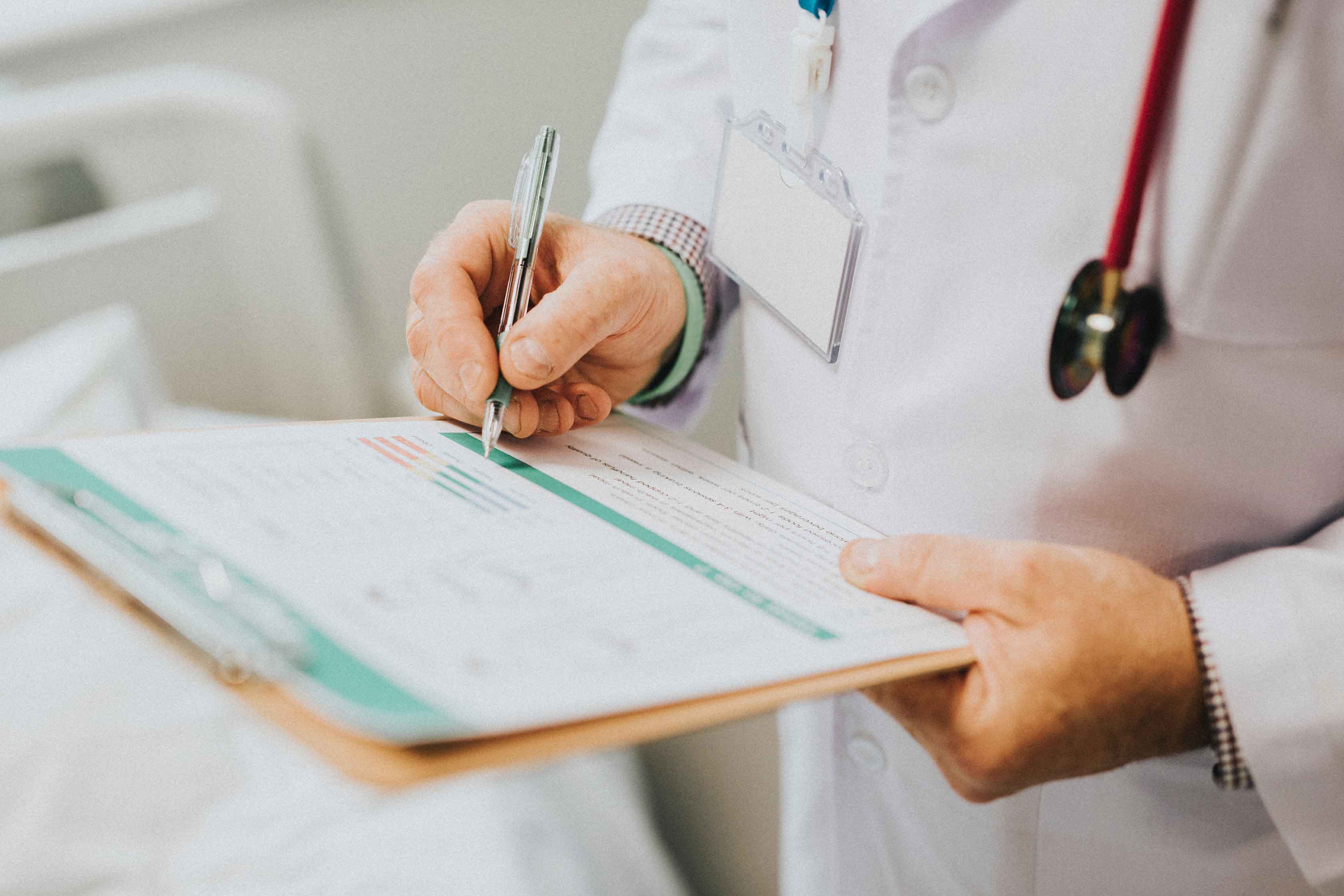 A Feasibility Study will:
Assess the strength and weaknesses of your available clinical and economic evidence
Provide advice on the structure of future clinical or economic research
Advise on the applicability of available economic models to the Australian environment
Provide expert advice on what is needed for a successful major submission
We always provide advice that is in our client's best interest.  We will be honest and transparent in our assessment even if the recommendation is not to proceed to a submission. We will provide frank advice on what we believe is needed to rectify any gaps or weaknesses.
Our Consultant Health Economists have a deep understanding of the medical devices reimbursement landscape, including public and private providers and payers, highlighted in the case study shown here.
Reimbursement Feasibility Study Case Study
CONTEXT:
A multinational client had previously had an application to include a therapy for a chronic disease rejected by the Medical Services Advisory Committee (MSAC) which recommends which technologies and services should receive public funding through the Australian Medicare system.  The evidence base had matured since the original application and the client was seeking advice on the best way to proceed
The client was not very familiar with the Australian market and MedTechnique Consulting was commissioned to identify any possible reimbursement pathways in Australia.
ACTIONS:
MedTechnique Consulting performed a thorough review of the contemporary evidence base and the previous application and correspondence.  While noting some remaining gaps in the evidence, advised an approach to a resubmission which mitigated risk.
OUTCOME:
The client proceeded with the application based on this advice.
OUR SERVICES AND EXPERTISE

Experts in medical device reimbursement and market access in Australia
© MedTechnique Consulting 2022