Experts in medical device reimbursement and market access in Australia
MedTechnique Consulting provides expert, strategic and competitively priced advice to companies seeking market access and reimbursement for medical devices, technologies and services in Australia. We can help your company by removing the complexities involved in devising a medical technology reimbursement strategy and by completing reimbursement applications and submissions, as well as assisting your company with access to the Australian market.
Reimbursement of medical devices is complex
Not getting it right is costly in time, money and loss of market opportunities
Even simple reimbursement applications can have pitfalls and require a level of knowledge, skill and expertise that most organisations don't have
There is constant change in health financing.  We are on top of all the details and we are always across changes in policy, legislation, rules and regulations
What our clients are saying: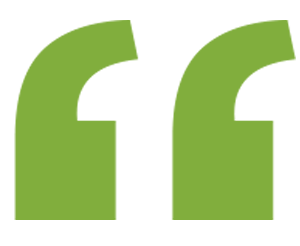 Sarah has been assisting us with our reimbursement applications since the beginning of this year.
Her advice has been practical and accurate and she has represented our interests at every step.  Even though we are a small company, she has made herself available to answer our questions and give advice when we sought it on both the current application and future projects.
We can be confident that if issues arise, they are tackled in a timely and proactive manner which has ensured a positive outcome for us
Julie Simmons
Managing Director,  Vitramed Pty Ltd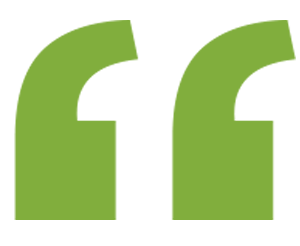 Sarah is excellent. She successfully prepared the prosthesis list application for our product.
Her work is both scientifically rigorous and clearly articulated. She presented our complex case in a compelling way.
She also has a good direct dialogue with the relevant people at the department of health.
We enjoyed working with Sarah and would recommend her for big and small projects.
Julien Fouter
Founder and CEO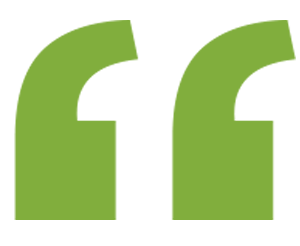 Stryker engaged Medtechnique Consulting to work with our Commercial and Marketing teams on several health economic projects. Sarah is extremely knowledgeable and has a talent for articulating complex economic models and systems in a clear and meaningful way. Sarah provides insightful feedback and advice on reimbursement issues and opportunities.
Sarah is an innovative thinker and a key contributor and business partner in helping drive Stryker's reimbursement strategy focused on delivering outstanding health outcomes.
Karen O'Keeffe
Pricing and Reimbursement Manager, Stryker South Pacific
Read our articles, find out about our upcoming webinars and speaking engagements for the latest industry insights.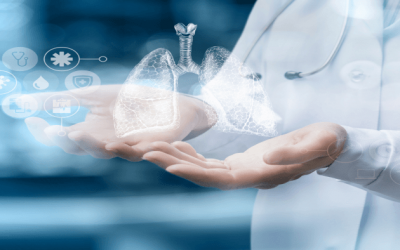 To successfully diffuse a new medical technology and procedure into the desirable Australian market, an application to the Medical Services Advisory Committee (MSAC) is required in most cases. This is to attain a Medical Benefits Schedule (MBS) item number so that...
read more

Experts in medical device reimbursement and market access in Australia
© MedTechnique Consulting 2019